Top Stories
News: Medical
R&D: Medical
Podcasts: Medical
Features: Medical
INSIDER: Sensors/Data Acquisition
INSIDER: Wearables
Ask the Expert
Eric Dietsch on the Benefits of Nitinol Wire
In collaboration with the Fort Wayne Metals Engineering team, Eric Dietsch focuses on supporting customers with material recommendations, product development, and education. Eric is available to help you and your company with any Nitinol-related questions or needs that you may have.
Webcasts
Webinars: Research Lab
Podcasts: Electronics & Computers
Webinars: Medical
Tech Talks: Manufacturing & Prototyping
Podcasts: Medical
Tech Talks: Software
Inside Story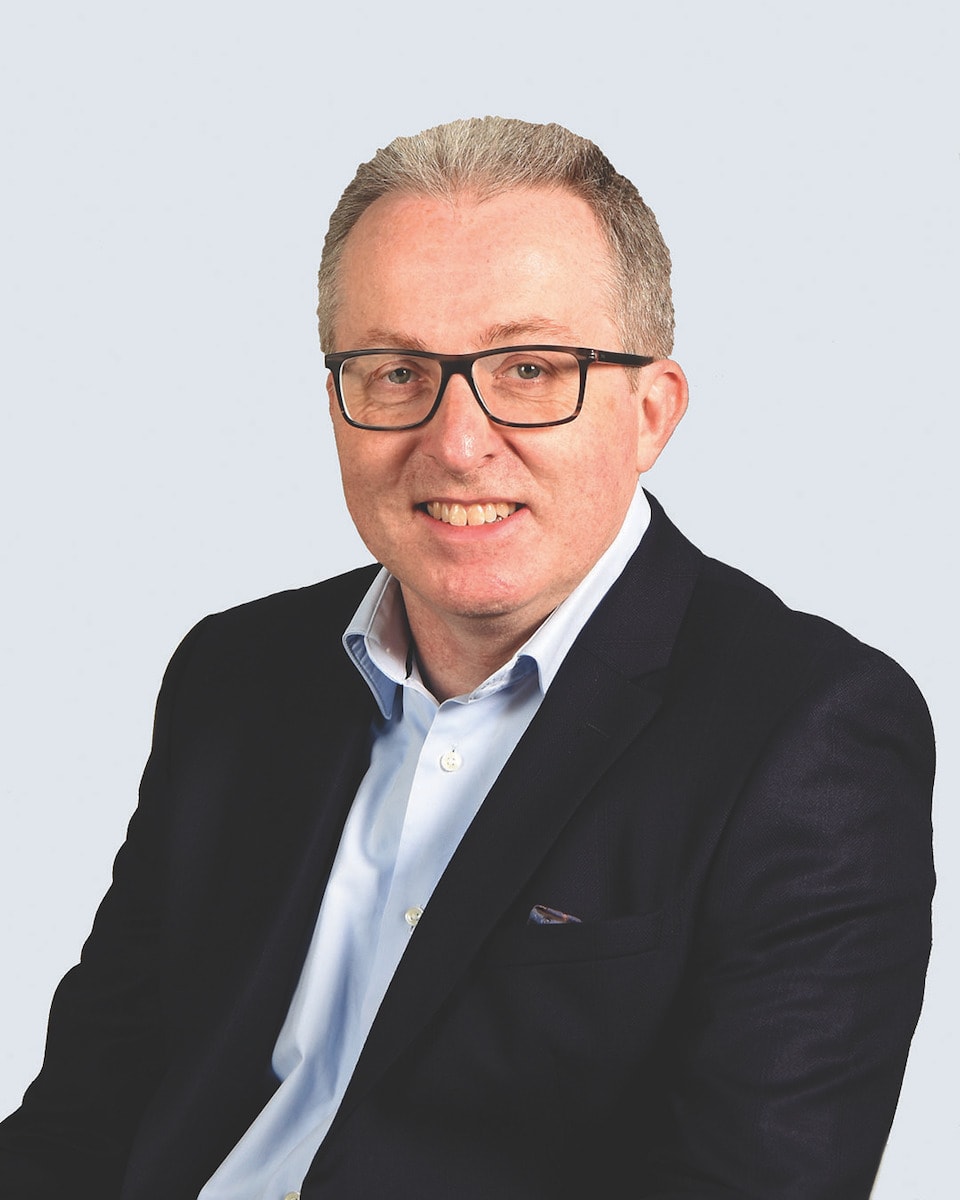 Medical Manufacturing Technologies, Inc. (MMT), a leading global provider of medical device manufacturing solutions, acquired Ireland-based Somex Automation and Ward Automation Galway. Recognized for developing best-in-class custom automation and integration solutions encompassing the entire product lifecycle, from design and development through production, testing, and packaging, these brands have become the flagship offerings of MMT Automation. To find out more about selecting and implementing automation solutions, MDB recently spoke with Dave McMorrow, Technical Director, MMT Automation and Michael Wall, Technical Director, Somex Automation, an MMT company.