Top Stories
INSIDER: Medical
Quiz: Medical
INSIDER: Medical
Features: Materials
Features: Medical
INSIDER: Medical
Ask the Expert
Dan Sanchez on How to Improve Extruded Components
Improving extruded components requires careful attention to a number of factors, including dimensional tolerance, material selection, and processing. Trelleborg's Dan Sanchez provides detailed insights into each of these considerations to help you advance your device innovations while reducing costs and speeding time to market.
Webcasts
Webinars: Medical
Upcoming Webinars: Manufacturing & Prototyping
Podcasts: Manufacturing & Prototyping
Podcasts: Materials
Webinars: Medical
Podcasts: Medical
Inside Story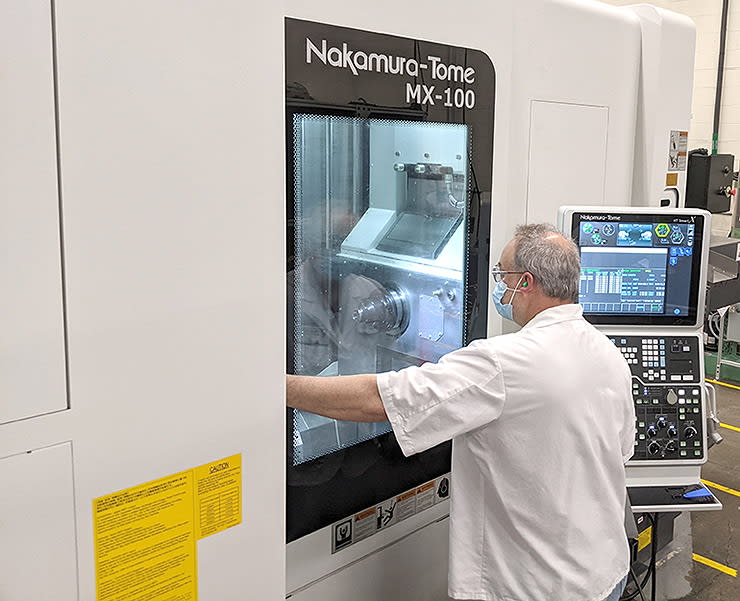 Rapid prototyping technologies play an important role in supporting new product development (NPD) by companies that are working to bring novel and innovative products to market. But in advanced industries where products often make use of multiple technologies, and where meeting a part's exacting tolerances is essential, speed without precision is rarely enough. In such advanced manufacturing—including the medical device and surgical robotics industries — the ability to produce high-precision prototypes early in the development cycle can be critical for meeting design expectations and bringing finished products to market efficiently.