It's a fact that 60% of a device's cumulative lifetime cost is committed in the concept/architecture phase. Breaking away from traditional trial-and-error product development can reduce both the margin of error and the cost. This 60-minute Webinar examines proven processes for reducing project risk, minimizing costs, and getting your device to market faster.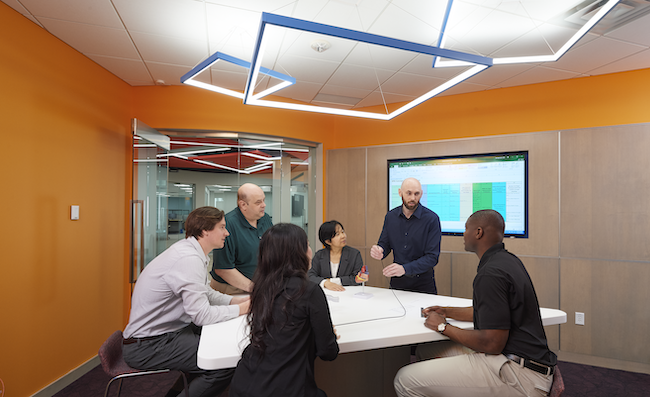 Topics include:
Data-based decision-making utilizing a proprietary database of device performance characteristics
How the application of a proven, multi-step, solution-oriented process can deliver a device that meets clinical needs and your requirements
The advantages of working with an external development resource to deliver innovative devices
An audience Q&A follows the technical presentation.
Speaker:
Nate Rhodes, Senior Engineering Manager, Teleflex Medical OEM
Moderator:
Sherrie Trigg, Editor, Medical Design Briefs