The reliability of critical components, systems, and devices takes top priority in today's healthcare environment. With the continued development of highly sophisticated capabilities to diagnose, treat, and monitor patients comes the need to provide protection for these systems, especially in challenging environments such as the operating room, as well as at home, work, and the gym. Conditions often detrimental to the performance and longevity of these critical technologies include moisture, chemicals, and gases that impact safety and effectiveness over time.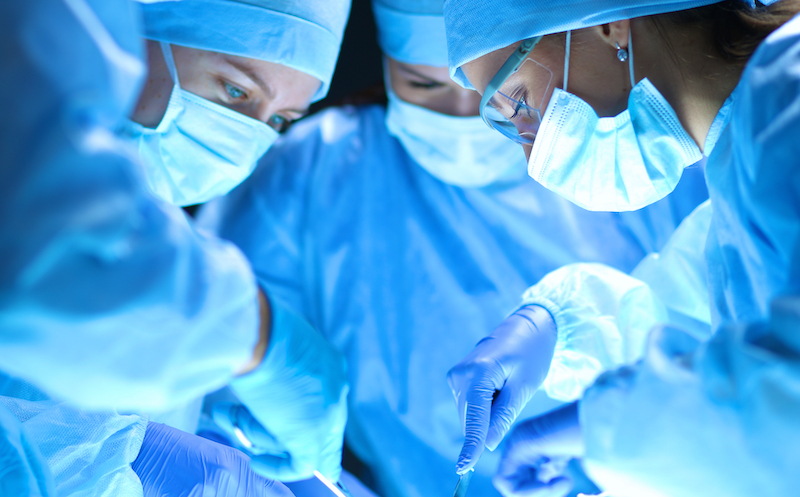 For over four decades, Parylene conformal coatings have been used by design and manufacturing engineers to meet many of these challenges, while remaining biostable and biocompatible. This 60-minute Webinar provides new insight into their attributes and discusses such benefits as:
Truly conformal, ultra-thin, and pinhole-free coverage (no voids or gaps)
Superior moisture and chemical barrier properties
High dielectric strength in ultra-thin films
Dry-film lubricity/low coefficient of friction
Thermal stability up to 350°C long-term (450°C short-term)
Compatibility with common sterilization methods
Biocompatibility per ISO 10993 and USP Class VI
Although the coatings are used in the electronics, avionics/aerospace/defense, transportation, and energy markets, emphasis will be placed on medical applications, providing a glimpse into how Parylenes can benefit a wide range of medical devices and components.
An audience Q&A follows the technical presentation.
Speakers:
Rakesh Kumar, Vice President of Technology, Specialty Coating Systems
Dick Molin, Medical Market Manager, Specialty Coating Systems
Moderator:
Sherrie Trigg, Tech Briefs Media Group