As COVID-19 has spread throughout the world, it has ushered in a new era of medical device design — one that involves open-source designs, shared design specifications, and unprecedented collaboration, sometimes extending to other industries. The pandemic has also driven innovation with OEMs, research institutions, and suppliers developing new technologies to treat and prevent the virus.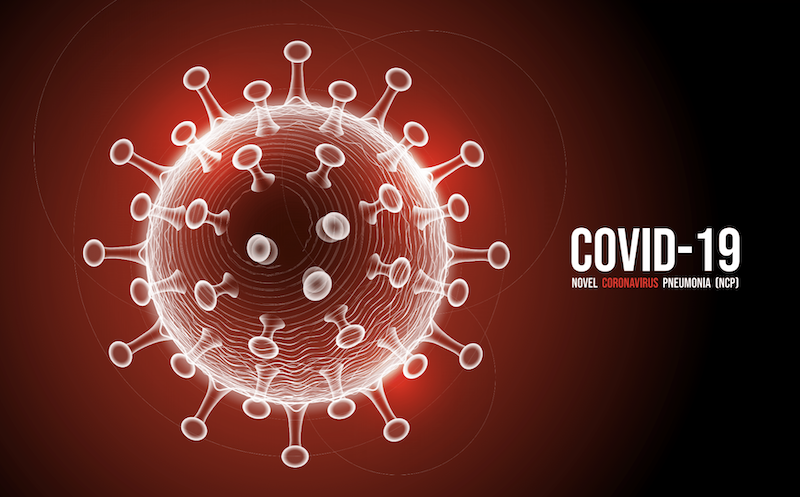 In this 60-minute Technical Webinar from the editors of Medical Design Briefs and Tech Briefs Media, experts explore the new paradigm of medical device design and examine examples of technologies emerging from the pandemic. It also looks at how OEMs can apply lessons learned and how emerging technologies will drive the future of medical device development.
An audience Q&A follows the technical presentations.
Speakers:
Leon Alkalai, Ph.D., Fellow, Office of Strategic Planning Manager, Jet Propulsion Laboratory
Abe Amirana, Director, Applied Engineering, Sales, and Marketing, Teknic
Vicki A. Barbur, Ph.D., Senior Director, IP and Technology Commercialization, Commercial Business, Battelle
Arthur G. Erdman, Ph.D., P.E., Professor, Department of Mechanical Engineering, University of Minnesota
Moderator:
Lisa Arrigo, Tech Briefs Media