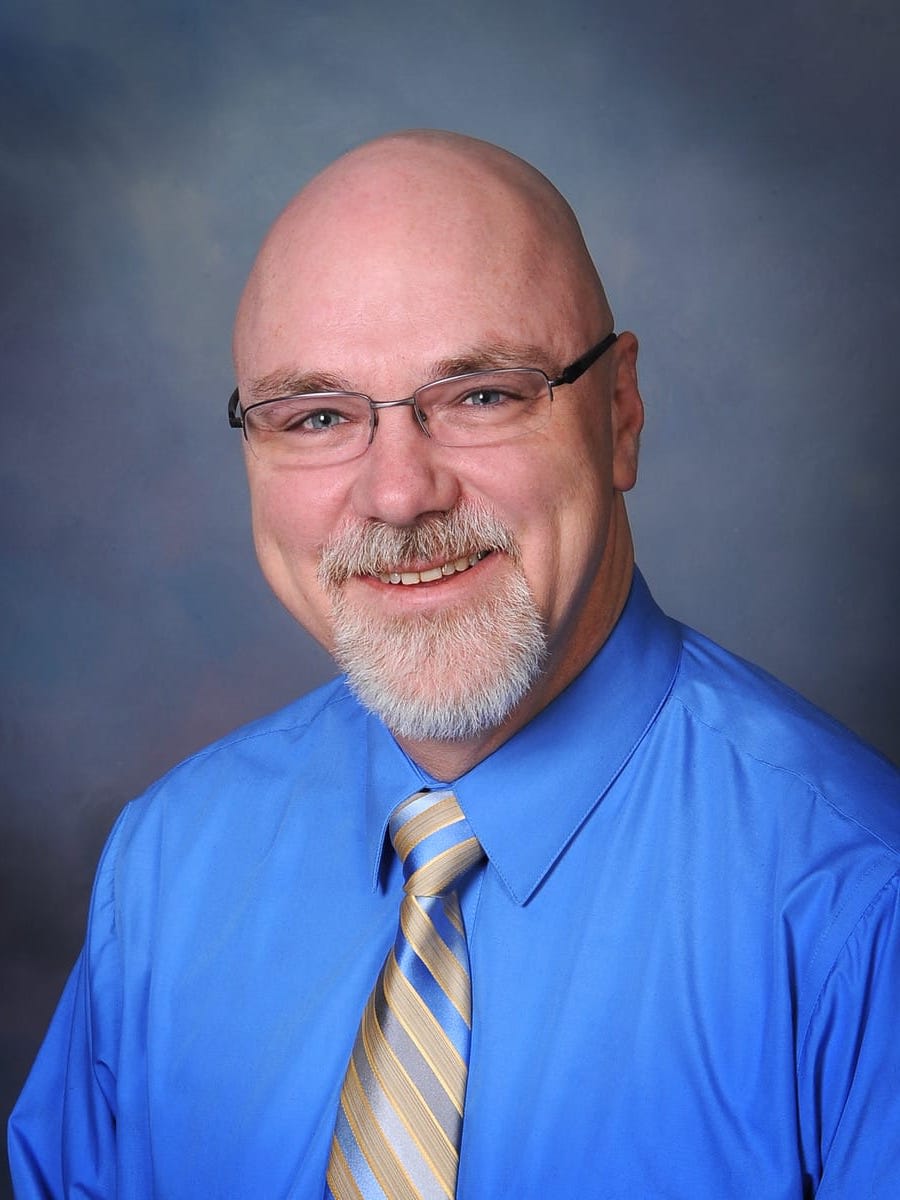 Ralph Bright is Vice President of marketing at Interpower Corporation. Interpower is the leading supplier of Power System Components in the Medical Device Industry. Ralph holds a BA from William Penn University and a Masters in Business Administration, and has been in the electronic component industry for over 25 years. He helps customers design, build, and maintain electrical products for worldwide markets, including understanding power system components and the correct means of connecting them. Ralph is available to help you and your company with any Power Supply questions or needs that you may have.
---
What are the requirements for hospital-grade cords for North America?
The following briefly describes requirements found within these North American standards — UL 817, CSA C22.2 no. 21, UL 498, and UL 60601-1.
For hospital-grade molded-on attachment plugs and connectors, the UL 817 and CSA C22.2 no. 21 requirements are applicable to the following configurations: 5-15, 5-20, 6-15, and 6-20. The blades on the plug shall be of solid brass material, and the grounding pin cannot be easily bent or removed. (Note: CSA also allows a 1-15P, which is an ungrounded plug with no ground pin.) Both the plug and connector need to be a straight or a right-angle type and molded onto flexible cord. Both need to be marked "Hospital Grade" with a green dot. Similar requirements are also found in UL 498.
In North America, the type of flexible cord to be used on hospital-grade power supply cords must be SJO, SJT, SJTO, SVO, SVT, SVTO, or other jacketed type cord of equal or harder usage, per UL 817. The conductor size is 18, 16, 14, and 12 AWG.
Note about cord length: There is no maximum length requirement for a cord set in the UL 817 and CSA C22.2 no. 21 standards. However, cord sets are derated when they become longer than 50 feet.
Do the same rules apply to North American hospital-grade extension cords?
The type of cord to be used for the hospital-grade extension cords includes SJO, SJT, SJTO, or other jacketed type cord of equal or harder usage. The conductor size is 16, 14, and 12 AWG. UL 817 states that, "A hospital-grade extension cord set shall have a maximum length of 15 feet." (This cord uses a NEMA plug with a NEMA connector.)
Cord sets on the other hand (a hospital-grade North American plug and an IEC 60320 connector) are different. Hospital-grade cord sets need to have plugs that meet the above requirements and connectors that meet IEC 60320 requirements or another non-NEMA approved configuration. The conductor size is 18, 16, 14, 12, and 10 AWG.
What are the international medical equipment standards?
The two major international medical equipment standards are EN 60601 and IE 60601.
EN 60601is the medical equipment standard for European countries.
IEC 60601is the medical equipment standard for other countries, such as Australia, India, and non-European countries that follow the IEC standards (except for China, Korea, and Japan). Note: There are over 100 medical equipment standards in the IEC 60601. The general one is IEC 60601-1. Then IEC 60601-2 through IEC 60601-118 each focuses on a different piece of medical equipment.
What other countries have hospital-grade requirements for plugs and or cords?
While some countries/regions have medical standards or recommendations, some hospitals may also have requirements that they choose to follow specific to their facility. Here are some country-specific requirements for Australia, Japan, and Denmark.
Australia
Medical equipment must meet AS/NZS 3200. All Australian plugs must be approved to AS/NZS 3112. In a medical application, according to AS/NZS 3200.1.0, a rewireable 3-pin plug has to be clear; it is optional for a molded plug to be clear. Some hospitals in Australia prefer to have a clear, transparent plug on orange, flexible cable.
Standards include AS/NZS 3200, "Medical Electrical Equipment" and AS/NZS 3112, "Approval and Test Specification—Plugs and Socket-Outlets."
Denmark
The Danish hospital-grade plug and socket are recommended for use in medical applications and specifications per Standard SB 107-2-D1. The socket is designed to prevent "normal equipment" from being connected and disrupting the main circuit in specific medical settings.
Red is the preferred color for select medical facilities in Denmark for hospital-grade cord sets, but it is not a requirement of the standard, per Danish authorities.
Standards include Afsnit SB 107-2-D1, "Plugs and Socket-Outlets for Household and Similar Purposes."
Japan
DENAN is a mandatory national law administered by Japan's Ministry of Economy, Trade and Industry. Cords, plugs, and sockets must carry the PSE approval mark.
Hospital-grade plugs and outlet-sockets need to be approved in accordance with JIS T 1021. Each shall be indelibly marked with an "H" and for plugs; a green dot is allowed. Hospitals have specific preferences when using hospital-grade plugs and sockets.
Standards include JIS T 1021, "Hospital-Grade Outlet-Sockets and Plugs."
Are there hospital-grade equipment requirements when it comes to power entry modules?
Hospital-grade equipment must meet special requirements. These requirements place special significance on fusing and filtering when selecting components used in medical equipment. Patient-connected medical equipment can be subjected to low-leakage current requirements. The use of a low-leakage filter in the 5 μA range at 250 VAC is desirable. In addition, fusing of both line and neutral connectors may be required (i.e., double fusing).
Low leakage is achieved in modules with medical-grade filters by removing the y-capacitors (Cy) from between the two signal paths (L and N) and ground, as well as resizing inductor values. Removal of these capacitors drastically reduces leakage current; however, it also has a negative impact on the overall filter performance (insertion loss). Filtering in medical-grade modules will always be less effective than standard filters, but that is the trade-off for lower leakage currents.
To ask Ralph Bright any additional questions or learn more about Interpower's capabilities please visit their website www.interpower.com or email Ralph at This email address is being protected from spambots. You need JavaScript enabled to view it. .
---