Zeus
New Customized Medical Extrusions from Zeus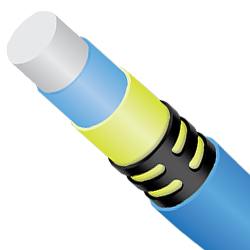 Tie Layer — Improved Catheter Construction
Zeus' new Tie Layer improves liner-to-jacket bond strength for a stronger and more consistently performing catheter. With bond strength increased by more than 2½×, Tie Layer reduces the risk of delamination while setting the stage for improved patient safety.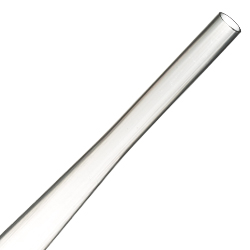 FEP 2:1 Heat Shrink Tubing
FEP 2:1 heat shrink has a lower shrink temperature compared to PTFE, and has greater flexibility and optical clarity in comparison to PFA, making this heat shrink a popular choice for use as a fusing sleeve during catheter construction.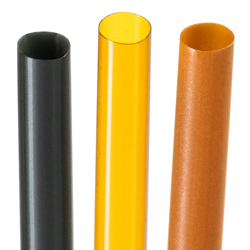 New Polyimide Products from Zeus
Zeus is now able to fill your polyimide (PI) needs with the introduction of our new polyimide and PI Glide™ tubing and coated wire capabilities. Our polyimide tubing and coated wire is available in the smallest dimensions and in a high lubricity form, PI Glide™.
Back to top of Free Product Samples
---
MICROSPEC
Customized Excellence in Medical Extrusions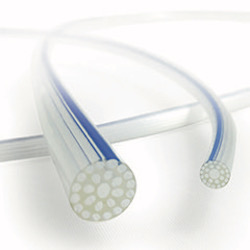 Bump or Tapered Tubing
Microspec has extruded bump tubing since 1990 and is recognized as an industry leader in multi-lumen bump extrusions. Bump extrusion technology has enabled designers to shrink distal dimensions while maximizing the functionality at the proximal end. Microspec led the industry with its development and introduction of micro multi-lumen bump extrusions.
If you qualify, we will send you a free sample.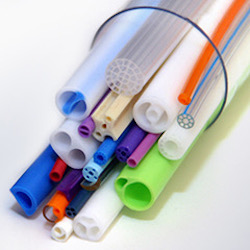 Custom Extrusions
You need a custom medical tube with tight tolerances and complex specifications. That's why you come to Microspec. We help make your complex extrusions possible.
Through skillful process and tool design, Microspec increases the quality and functionality of complex medical tubing and simplifies your device assembly.
Challenge us with your ideas.
If you qualify, we will send you a sample.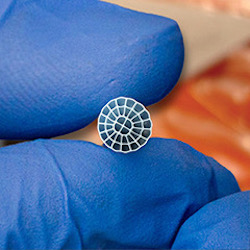 New Concepts
Microspec has earned a world class reputation for extruding and developing some of the most advanced and challenging medical extrusions in the industry.
Whether your part is a micro extrusion, co-extrusion or made from a custom compound you can count on Microspec's experience and expertise to deliver high quality and precision extruded parts every time.
If you qualify, we will send you a sample.
Back to top of Free Product Samples