Page 2 of 2
Remote Monitoring
Cell phones are also helping patients in countries with a lack of healthcare resources to tackle those issues seamlessly. Consider the following:
Indonesia's maternal mortality rate is among the highest in Southeast Asia, mainly due to few resources available for the care of expectant mothers. Taking advantage of high mobile phone usage in Asia, Philips recently developed a scalable telehealth platform using a mobile app. Local mid-wives create a health profile of pregnant women by collecting data from physical examinations and tests. Data uploaded from the app allows obstetricians to remotely diagnose and monitor patients who have high-risk pregnancies.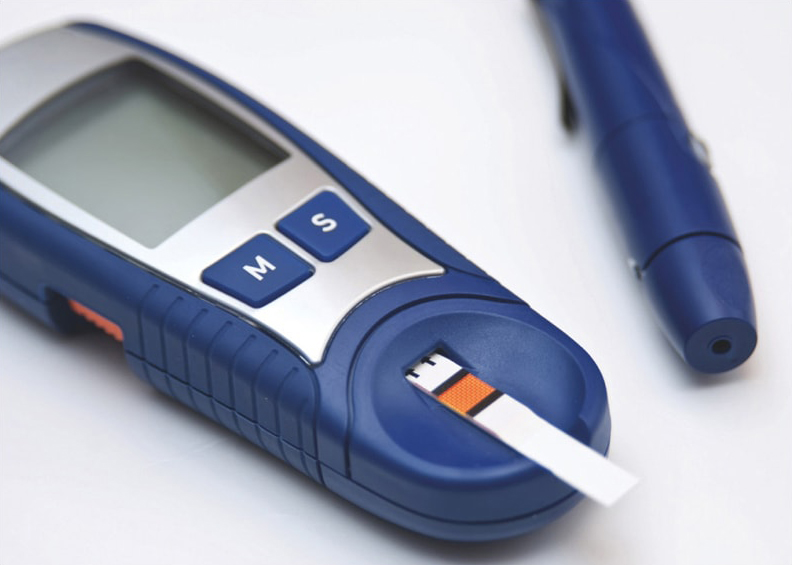 Clinical or Consumer?
Many consumer electronics companies are entering the healthcare market. At the same time, healthcare device manufacturers are feeling competitive pressure to invest in digital health products. A study by Ernst & Young noted that if medtech companies do not make significant investments in digital health capabilities, long-term growth could be at risk. They may be overtaken by major technology companies, which are already at an advantage over medical device firms.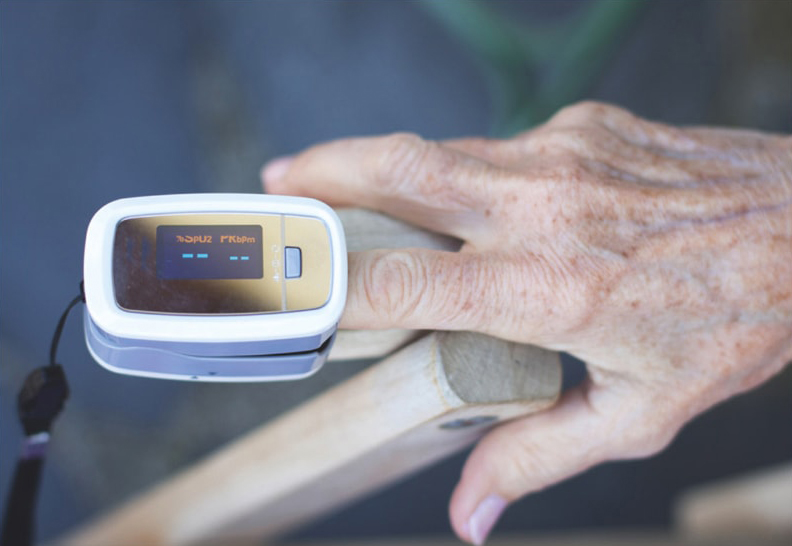 Convergence concerns. Blurring of the line between consumer and professional medical devices raises several issues. One concern centers on the expansion of professional medical devices from the hospital or clinic to the home setting, where untrained patients and caregivers may struggle to understand, operate and maintain them.
On the other hand, as OEMs create portable medical devices that mimic the attributes of consumer electronics — ultra-thin profiles, for example — some features and functionality, such as battery life, may be affected.
In fact, some manufacturers of consumer electronics for healthcare are having their products cleared by the U.S. Food and Drug Administration under the "de novo" regulatory pathway. Examples include the Apple Watch Series 4 and the Bose Hearing Aid, a wireless device intended to amplify sound for those over 18 with mild to moderate hearing loss.
Why Connect? So Many Reasons
The technologies powering connected health offer major benefits for patients, clinicians, hospitals, and health systems. Benefits include:
Patient empowerment to manage and monitor their own health.

Faster detection and diagnosis of medical issues through real-time access to patient health data and images.

Increased system efficiency by reducing time spent on administrative tasks and in waiting rooms and emergency departments.

Better decision making based on analysis of huge volumes of patient data.

Lower costs through more-efficient care delivery, such as virtual visits and remote monitoring instead of in-person office visits or hospital/nursing home admissions.
Polymer Connections
Material developers have worked hard to develop a broad range of medical materials with properties that can satisfy various requirements and deliver the performance that OEMs expect. In other words, they're saying to product developers, "Tell us what you need and we will point you to materials that can deliver what you need."
Aesthetics: Medical-grade colorants, clear polycarbonate, additives for scratch resistance, "tactile qualities" (either through soft touch elastomers, or micro-patterning the mold in the case of injection-molded parts).
Tele-which?
The Federal Communications Commission defines these terms:
Telemedicine: Using telecommunications technologies to support the delivery of all kinds of medical, diagnostic, and treatment-related services, usually by doctors.

Telehealth: Similar to telemedicine but includes a wider variety of remote healthcare services beyond the doctor-patient relationship.

Telecare: Technology that allows consumers to stay safe and independent in their own homes.
Ergonomics/safety: Thermoplastic elastomers for grip, texture, comfort.
Miniaturization: High melt flow grades of polymers such as PC and PC/ABS for thin-wall molding, complex geometries.
Flame retardance: Non-halogenated PC, polyamides, polypropylene.
Chemical and disinfectant resistance: Chemically resistant PC, PC/ABS, and polyvinyl chloride.
Practical performance: Polymer additives that boost UV resistance, impact resistance, and antimicrobial action.
Biocompatibility (these are the most critical considerations for devices that will be worn against the skin):
Cytotoxicity — Does the material cause a negative effect on body cells, such as cell death or inhibition of cell growth?

Sensitization — Does the material cause a level of discomfort on contact?

Irritation — Does the material cause visible irritation, including redness, itchiness, or swelling of the surrounding skin or membrane?
This article was written by Lauren Zetts, healthcare segment manager, Americas, Covestro, Pittsburgh, PA, and Karen Heroldt, global marketing director, PolyOne Distribution, Avon Lake, OH. For more information about Covestro, visit here . For more information about PolyOne, visit here .